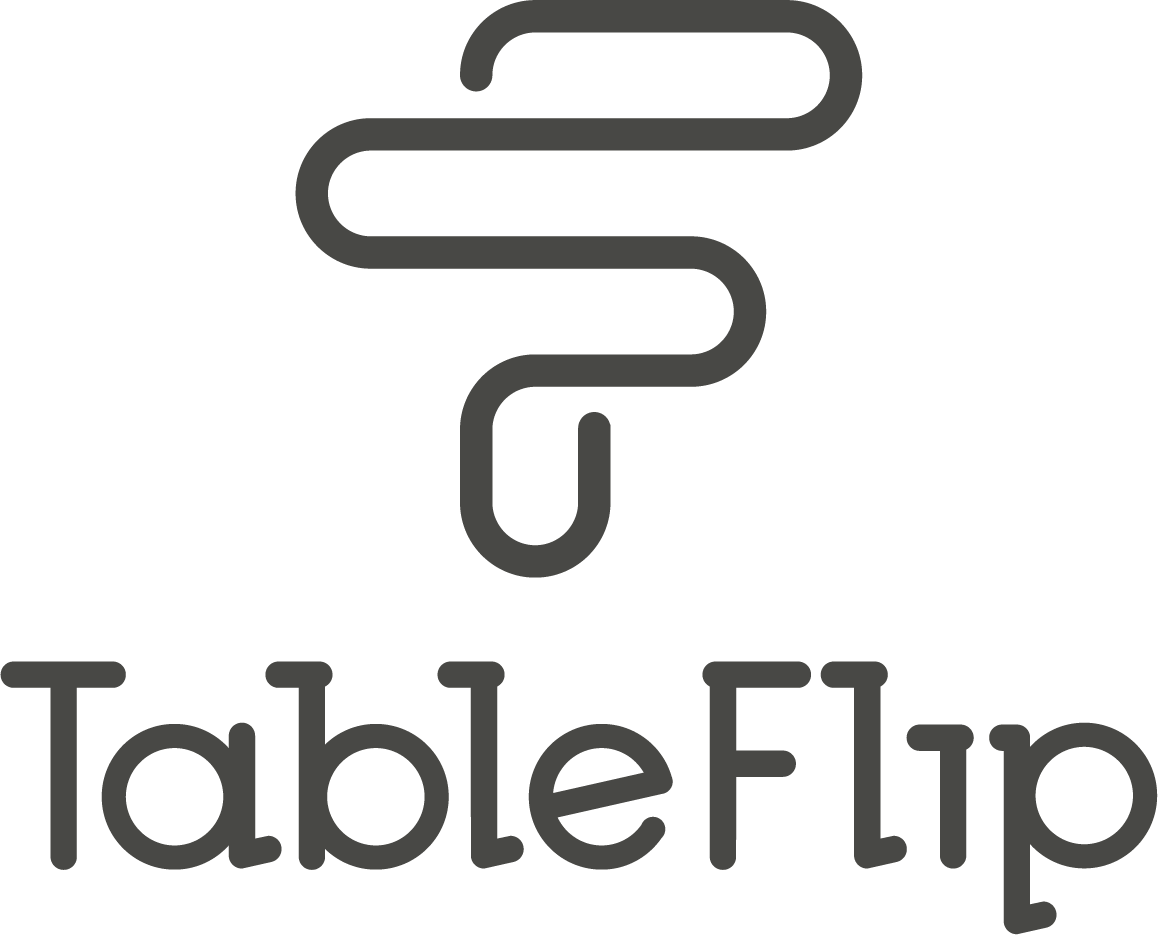 About
Tableflip Entertainment is located in Visby, Sweden and is led by a group of game development veterans with decades of experience from all over the globe.
Due to its close proximity to the Uppsala University Game Department, Tableflip entertainment maintains a good relationship by engaging with staff, researchers, and students.
The studio is currently working of several titles and projects with various international partners.
The original IP title Buster's Journey is planned for release in the second half of 2021 with the publisher and concern partner Tivola Games.